ACMarket is an excellent place to find all your Android apps and games, including those that have been modified with extra features but installing it, may not always be plain sailing. On this page, we provide you with details of common ACMarket errors and solutions.

ACMarket Error Fixes :
Below we list the common errors found with using ACMarket; more will be added as we come across them. To find the solution to your error, just click the relevant link:
Problem Parsing the Package :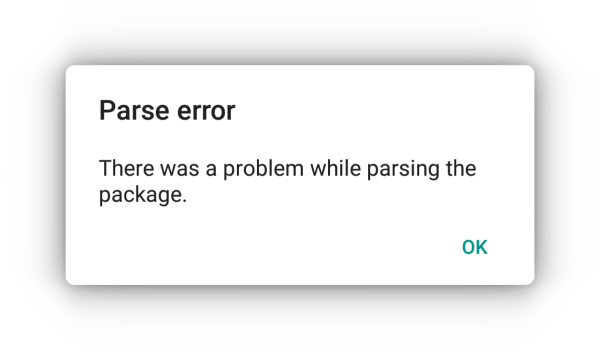 This tends to be caused by the APK parser, and there are several reasons why it may occur. Find out what they are and how to fix the error by clicking the link
App Not Installed: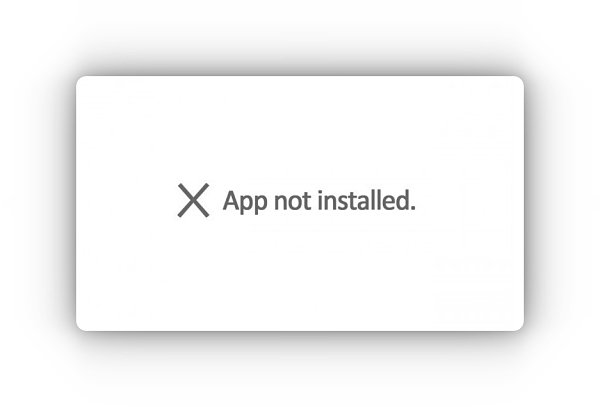 There are a few reasons why this may occur – your cache may need clearing, along with app data, you may need to enable Unknown Sources, and so on. While it is an irritation, fixing this error is simple. The solution can be found at the link below:
ACMarket Has Stopped Working: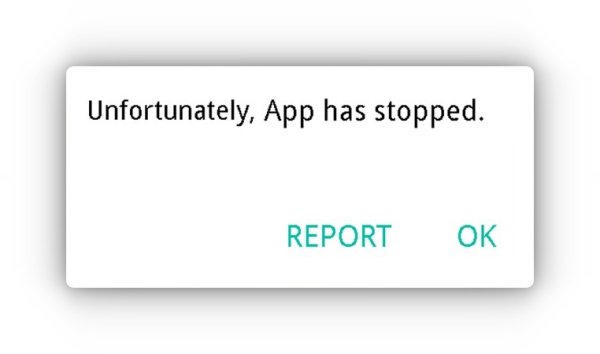 Three main reasons why this error occurs are that your app preferences are not correct, you need to clear out your cache, and you may not have enabled Unknown Sources. Click the link below for more details and solutions:
Your Questions Answered :
For those that are new to using external app installers, we have compiled a list of Frequently Asked Questions specifically for ACMarket and provided the answers to those questions. Check out that list below:
As always, if you have any questions that we may not have answered or you come across any errors that are not listed here, please use the comments box below or Contact Us to let us know; we will do our very best to provide the answers you seek.
Have More Questions?
This page will be updated with new errors and their solutions as and when they arise. To make sure you are kept informed of the new additions, Like this page on Facebook, and then click on Following. Choose to See First, and all latest updates will appear on your newsfeed as they are published.
*Please let us know if the Download LINKS on this page are NOT WORKING.