ACMarket is one of the top sources for downloading unofficial Android apps and games on your phone.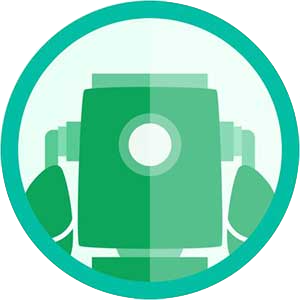 Downloading ACMarket isn't tricky. There are three download methods, one for each Android, iOS and PC. Read on for details.
ACMarket Installation Guide:
Step by step guide with images and instructional video below.
Method 1: for Android
Tap on the APK download button(s) above to download the ACMarket APK file directly on your device. Tap on the .apk to install it. Ignore the security alert and press OK as shown below.
Go to your Settings option as prompted by the Chome browser.
Enable Allow from this Source and make sure the box next to it is ticked, if you don't do this, you cannot install the AC Market APK on your device
When the installation is done, you will see the AC Market app icon on your device.
Now start downloading Free apps and games.
Above steps explained on video ( YouTube )
Method 2: for iPhone and iPad
Downloading ACMarket gives iOS users access to tons of 3rd-party apps, and it is quite easy to download.

A full iOS ACMarket apps download guide can be found below :
Method 3: for Windows PC

ACMarket has now been given support for Windows PC and Mac OSX, giving desktop users the perfect access to thousands of new Android apps and games they wouldn't have had otherwise.
It supports Windows 7 and above, is "FREE to Download" and you can get a full tutorial at the link below:
Frequently Asked Questions:
AC Market Stopped Working
How to Fix Problem Parsing The package
AC Market App Not Installed Fix
All AC Market errors fix are available on the linked page. There is also a dedicated FAQ section for your pre and post-installation issues.
How Safe is ACMarket?

ACMarket is safe to download and use. The developers ( Twitter ) do monitor it regularly, keeping it updated with new content, and any bug fixes required. However, it isn't always possible to monitor the integrity of every app in the store, so you are advised to ensure you have proper anti-virus protection on your device.
Fix App Crashing Issue:
PlayStore creators aren't fond of unofficial content and will do anything to stop you from using it. With the ACMarket app, they will revoke the app certificate within a week of installation of your APK, leaving you with no choice but to reinstall it again and again from our appstore. Stopping this is easy – install a Recommended VPN and keep your apk app certificates protected.
How to Delete ACMarket: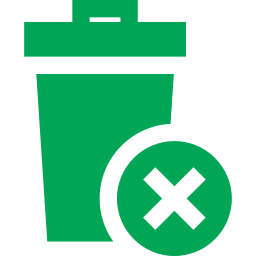 If, for some reason, you are unsatisfied with AC Market Download on Android, you have the easy option to uninstall it from your smartphone.
Follow our How to Delete ACMarket tutorial for details.
Give Us Your Feedback
What do you think of ACMarket? Does it provide you with the apps and the games that you want? Don't forget to let us know your experiences with the installer in the comments section below and follow us on Facebook for more updates.
Alternatives Apps:
AC Market has some Android alternatives too. It involves downloading an iOS app installer called Panda Helper, a great source of free games, apps. Check out this and more Apps Like ACMarket in our coming tutorial.
Other Languages:
Português | हिंदी | Español | Français
Additional Information:
---
| | |
| --- | --- |
| App Name: | ACMarket |
| Price: | Free |
| Platform: | Android |
| Developer: | ACMarket Inc. |
*Found a Broken Link? Report it below.