ACMarket is a popular third-party app installer for Android devices. But what if you try it and don't like it?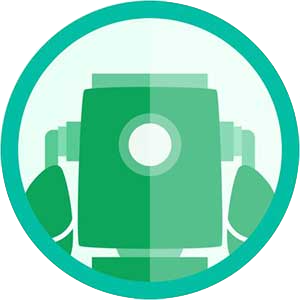 The answer is simple, uninstall ACMarket. It's also been found that when users face common installation errors with AC Market, the easiest way to fix them is to delete it and then install ACMarket from scratch.
How to Delete ACMarket App:
Luckily, deleting AC Market is easy, taking just a few seconds to achieve and putting your device back to how it was before you installed it. Here's how to do it:
Unlock your screen
Open your Settings app, either from your home screen or from your App Drawer
Tap on Applications or Apps and a list of your installed apps will load
Look through the list of apps until you find ACMarket, tap on it
Tap Uninstall

Wait until the process has finished, close your Settings app and you will see that ACMarket has been deleted from your device
If you do want to try it again at any time, simply follow the instructions to Install ACMarket, either on Android or iOS.
ACMarket is a unique app installer that only offers Android apps. It's a great way for Android users to get back some of the apps they used to get from Rooting and to get the full Android Root experience without actually Rooting.
Did you delete ACMarket from your device? Tell us why in the comments box below and keep up with all the latest news and tips by following us on Facebook.