Minecraft is, without a doubt one of the greatest games ever released.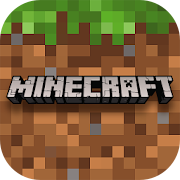 A simple game with simple graphics, it is highly addictive and continues to grow in popularity as each year passes. Once a Windows-based game, there are now versions for iOS and Android too so read on to find out what all the fuss is about.
What is Minecraft PE?
A virtual sandbox game, Minecraft provides players with new worlds to create and explore. A game of survival, it is an incredibly enjoyable game that lets you build, grow crops and animals for food, create weapons for survival, and a whole lot more besides. Teaming with monsters and threats of all kinds, Mine craft is an interactive game that lets you choose how much or how little you interact with other players.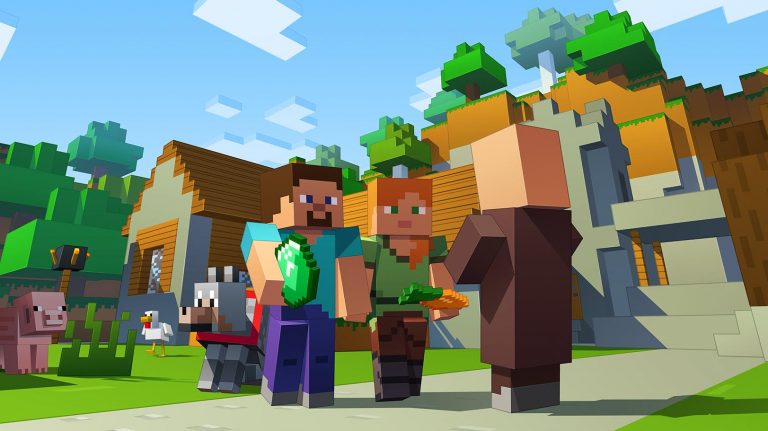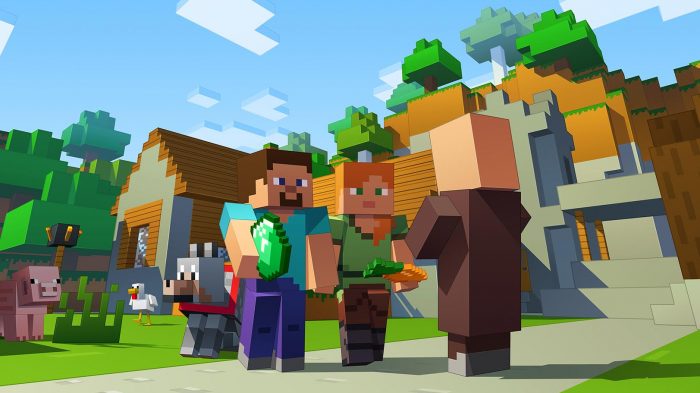 Wait, there's more
How to Install Minecraft PE:
The one thing that Minecraft isn't is free. It is available on Windows, iOS, and Android and can be downloaded from the respective app stores:
Is Minecraft PE Worth It?
That depends entirely on each player, on what you want to get out of the game. It starts with you in the middle of an empty world and it's down to you to gather resources to build a home, to explore mines, caves, forests, fields, water and more. It's down to you to create your own weapons and tools, grow your own food, and fight off the hungry hordes of zombies and other monsters that threaten you.
And its down to you how much time you invest in playing it. It is addictive but even with the simplest of blocky graphics, you will find yourself spending more and more time, learning new crafts, building bigger and better weapons.
Minecraft Features:
Minecraft offers users plenty of features:
A simple but addictive game of survival and adventure
Supports all major platforms
Plenty of monsters to battle
Build a world from nothing and learn to survive and expand
Explore new worlds
Three game modes to choose from – Adventure, Survival, and Creative
Creative mode lets you build and share with other players
Play alone or join other players
Loads of in-app customizations
Lots more features
Minecraft is one of the greatest and most popular games ever released, so get your copy today and immerse yourself in a world of excitement and adventure.
Follow us on Facebook for more app recommendations.
User Ratings: