Lucky Patcher app allows you to modify and customize your Android device to get the best performance out of it.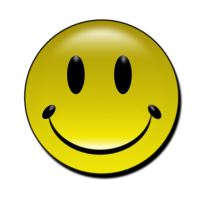 You can download and install the LuckyPatcher Android APK from the links below.
How to Install Lucky Patcher:
Download the LuckyPatcher APK file to your device using the download button above, or download it from AC Market appstore.
Tap the downloaded apk file, tap Install, and accept all permissions.
Tap on Allow from this Source option and proceed.
After installing Lucky patcher, you will see a screen like this. You can now start using the app.
How to Use Lucky Patcher:
Launch the Lucky Patcher app and allow permission to access your storage by tapping on the Provide button, as shown below
Now to modify an app, simply tap on the application name and select "Create Modified APK"
Now you have to choose "APK with MultiPatch" and tap on the Rebuild the App button
The APK file that was created will now be located at the folder /sdcard/LuckyPatcher/Modified/
Open the folder and install the apk file.
LuckyPatcher App Features:
Ad removal – remove those irritating ads that interrupt gameplay with just a few taps.
Convert non-system apps to system apps
Move apps to the memory card – LuckyPatcher can help free up space on your device by moving apps to your memory card.
File backups – use the built-in backup feature to safely store the apps to an external file, and then you can then export it to your PC or an external drive or to the cloud.
Frequently Asked Questions:
Lucky Patcher is an android app that has many benefits. It isn't just an ad-blocker; it can also help you delete or modify Android system apps, help you with the backup of files, move files to your memory card, and more. It is free to download. Check out the infographic below.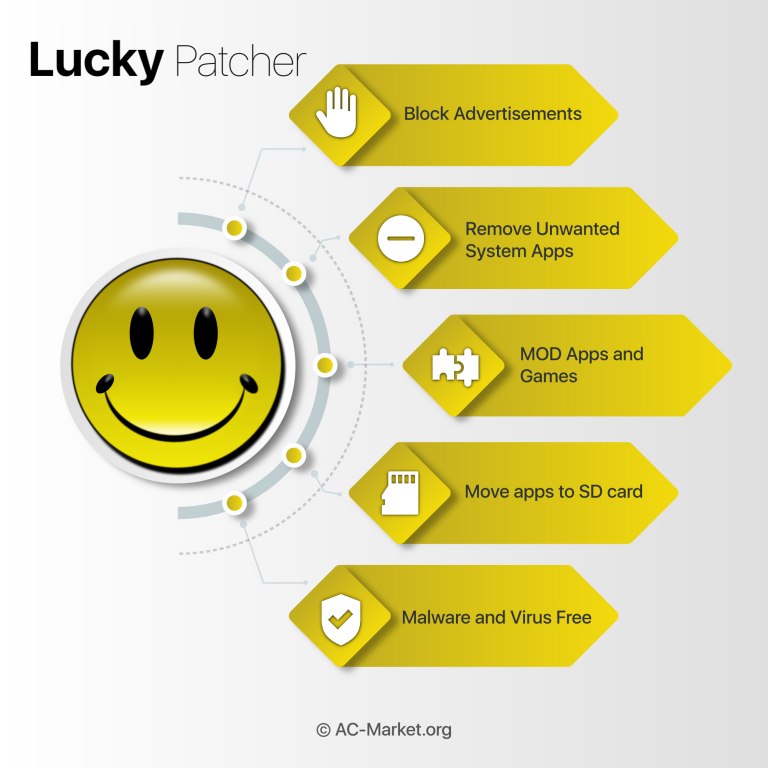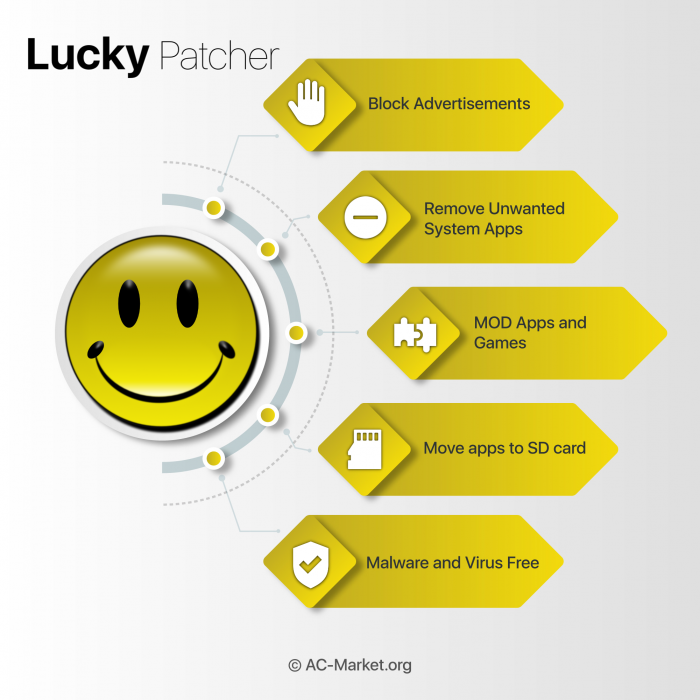 No, it cannot be considered safe since it heavily modifies your device. Lucky Patcher installation requires several permissions in which it disables your device security in order to run. This app is meant for enthusiasts who want those extra modifications that Lucky Patcher offers.
Can I Uninstall Lucky Patcher?
Yes, Lucky Patcher can be installed and uninstalled just like a regular Android app.
Does Lucky Patcher have Malware?
It is hard to say. The developers claim that the app is clean, however with each update, there can be new security vulnerabilities in the app.
How to use Lucky Patcher without root?
No, you do not have to root your device. It is possible to install the Lucky Patcher APK file on a non-rooted device also.
How to Fix the App Not Installed Error?
Launch Google Play Store on your device
Tap on the Menu button ( 3 horizontal bars )
Scroll down and tap on Play Protect
Disable the option to Scan Device For Security Threats
Tap OK on the warning and try installing LuckyPatcher again.
Now it should work just fine.
How to get Lucky Patcher on iOS?
Lucky Patcher is not available for the iPhone and iPad. It was created only for Android OS.
User Ratings: