The Android system is incredibly popular because of the ease you can download and play games and apps, not to mention the sheer number of apps and games there are to choose from. But don't you get fed up with the ads that keep popping up? Well, now there's a way to block them with an app called LuckyPatcher.


And the best bit. It's completely free
Let's get started
How to Download Lucky Patcher:
Given the nature of the app, you won't get LuckyPatcher from the official Android app store, but it is an easy app to install.
First, open your Android Settings apps and head to Security settings
Enable Unknown Sources and close Settings
Download the LuckyPatcher app to your device using the linked download button above ( or use ACMarket app or Aptoide app to download the app )
Tap the apk, tap Install and leave it to install
Once the icon is on your home page, it's yours to use.
That's how easy it is
What is Lucky Patcher?
Lucky Patcher is a cool tool that has many benefits. It isn't just an ad-blocker; it can also help you move and modify system apps, help you with backing up files, move stuff to your memory card, and more. It is free to download, but you can't download it in the normal way, and you will need to root your device first.
Minimum Requirements:
Like any app, LuckyPatcher will only work on devices that meet their requirements:
Android 2.3.3 ( gingerbread ) or higher
Also works on Windows 7,8, 10
At least 2 GB RAM on your smart device
At least 10 GB internal storage for optimal use
LuckyPatcher also requires certain permissions:
To read from your memory card
To modify or delete what is on your SD card
To modify system settings
To draw over other apps
Your location
Wait, there's more
LuckyPatcher App Features: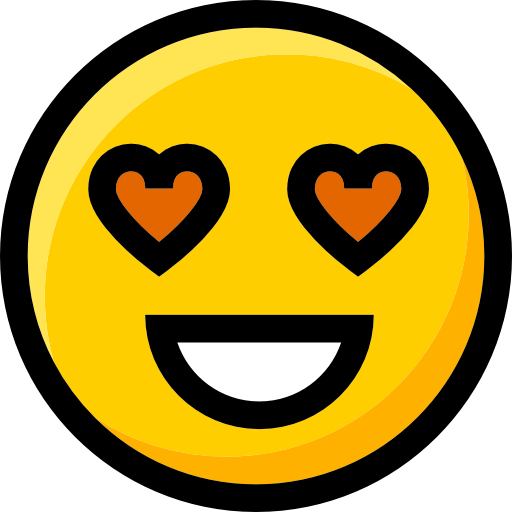 So, what does this cool app offer? Aside from being very easy to install and free, with LuckyPatcher you get these great features:
Ad removal – remove those irritating ads that interrupt gameplay with just a few clicks
Convert apps to system apps – copy apps to the system folder and convert the app to a pre-installed system app; keep it on your device forever
Move apps to the memory card – LuckyPatcher can help free up space on your device by moving apps to your memory card
File backups – use the built-in Take Backup Feature to back the app up to an external file and then you can export it to your PC, an external drive or to the cloud.
All that, in one app!
How cool is that!
Happy?
Got questions?
Frequently Asked Questions:
Then we'll answer then for you.
Yes. Thanks to diligent work by the developers, LuckyPatcher is safe to use, and regular updates keep it that way, so long as you only download the app from the official source and install any updates released.
Do I Need To Root My Android Device?
You don't have to, no but you will gain far more from LuckyPatcher if you do. It is possible to install the APK file on a non-rooted device, but the features you can use will be very limited. It is an advanced tool, and rooting will give you the best experience.
We're not done yet
How Do I Fix the App Not Installed Error?
This has proven to be a common error but is actually very simple to fix:
Launch Google Play Store on your device
Tap on the Menu button ( 3 vertical bars )
Scroll down and tap on Play Protect
Disable the option to Scan Device For Security Threats
Click OK on the warning and try installing LuckyPatcher again – it should work just fine.
How Do I Get Around In-App Purchases with LuckyPatcher?
This is quite simple to do:
Open LuckyPatcher on your device
Go to the Toolbox option and tap on Patch to Android
Select the displayed patches option and then wait for your device to reboot
Leave LuckyPatcher running in the background and go to the app or game you want the in=app purchases for
Tap the purchase you want to make and tap on Purchase
The LuckyPatcher window will load asking if you want the purchase for free; tap Yes
It's that simple
Why You Should Download LuckyPatcher
Why not? After all, you won't get all these features anywhere else, certainly not for free. Being able to remove the ads is a great feature on its own, not to mention the other cool features that come with the app. It is free to use, it is safe to use, and it will make your app experiences that much better. Because it is compatible with Android 2.3 or higher, just about all uses should be able to take advantage of it, too.
Don't get left behind
Download LuckyPatcher today and enjoy everything it brings. Don't forget to tell us how you get on and follow us on Facebook for more cool tips.
Additional Information:
---
| | |
| --- | --- |
| App Name: | Lucky Patcher |
| Price: | Free |
| Platform: | Android |
| Developer: | Lucky Patchers |
| Ratings: | |
*Found a Broken Link? Report it below.