ACMarket App is home to thousands of Android apps and games, including modified apps with unlocked features.

You can very easily download ACMarket on Android and iOS. Check the links here.
How to Use ACMarket App:
As you can see from above, downloading it is simple and using it is even easier.
Here's how to get your favorite modified apps on your device:
Download ACMarket as per the above instructions
Once the installer is on your Android or iOS device, double-tap the icon to open it
You will see a screen that has three categories on it, Apps, Game, Mods.
In the Apps category, you will find many of the apps for your Android device
In the Games category are most of the popular games
In the Mods category, you will find modified versions of the some of the top Android apps and games; these generally include all the stock features of the app or game along with extras to improve the user experience
You will also see a Search bar at the top of the screen, if you know what you want, just type it in and search for it
You also get a Profile section where you can customize and optimize the app based on your usage.
Why Download AC Market?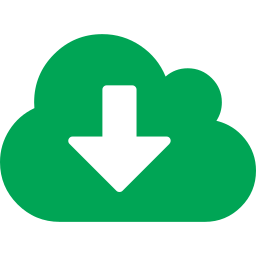 ACMarket Installer offers plenty of good reasons to download and use the app, some of the best being:
Works on all Android versions including the latest Android Pie.
You Don't Need to Root your Android device
This 3rd party play store is free to download and use.
Choose from thousands of Android apps and games
Plenty of modified or tweaked apps and games that provide extra features, including many of the in-app features that normally cost you – unlimited lives, coins, gems, level skipping, and more
This unofficial play store comes with a choice of themes so you can set it to how you want it
Intuitive interface, very easy to use
Loads more useful and cool features
ACMarket App Features: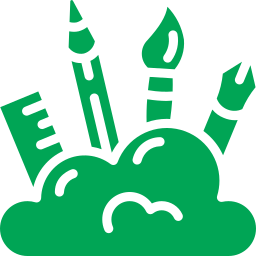 Free Apps – loads of Android apps and games, all free to download and use
Exclusive Apps – apps that you will only find in AC Market; Android users cant get these from the official PlayStore
Tweaked Apps – stock Android apps, modified with new features
Modified Games – top Android games with additional features for free
Fast and Free: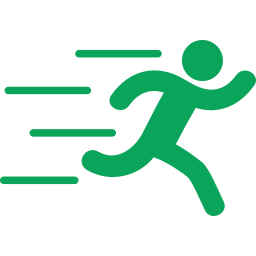 This appstore is free to download and is being currently used by millions of Android users worldwide with no monthly or yearly charges. It is said to be the fastest 3rd-party app installer available till date.
Active Support Team: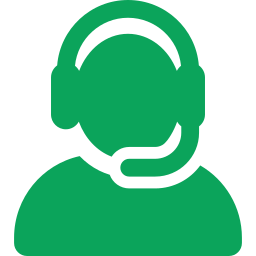 AC Market app has a very active support team where you can report bugs, ask for assistance and they are available round-the-clock via their Facebook page linked below. You can also contact them on their Official Twitter page.
AC Market is the best unofficial source of Android apps, much like the Play Store but with much more on offer for Android users.
Other Languages:
Português | हिंदी | Español | Français