Looking to download the ACMarket app for iOS? Then keep reading.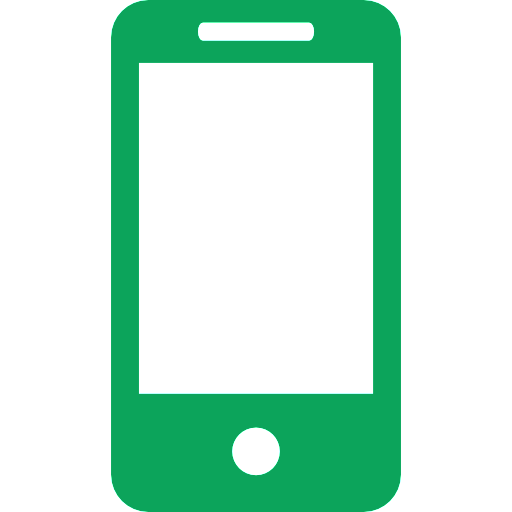 Update: ACMarket "Only works on Android". If you are an iPhone user, download the TutuApp installer that works on iOS. The detailed tutorial is given below.
How to Install TutuApp:
Tap the buttons above to download the TutuApp iOS profile on your iPhone.
After the profile is downloaded, go to Settings > General > Profiles and Device Management and tap on Install followed by the Trust option on the selected profile.
Go to the home screen and start using the new app.
Have a Question?
Frequently Asked Questions:
Can you get ACMarket for iOS?
No, there is no version of the ACMarket app for iOS devices. The ACMarket app is created only for Android devices.
Is ACMarket Safe for iOS?
Since there is "No Official Version" of the AC Market app for iPhone, downloading any app from the web that claims to be ACMarket for iOS is dangerous. This can harm your device's safety.
How do I get ACMarket for iOS?
There are several alternatives to download free apps and tweaks on the iPhone since ACMarket only works for Android devices. We have listed a couple of nice app installers that work great on iOS.
What is Better than ACMarket for iPhone?
There are several alternative apps for iOS users. We recommend downloading the Panda Helper app for iPhone users.
Important Links:
User Ratings:
Similar Apps:
Panda Helper
Panda Helper app allows downloading of top apps and games APK.
GetAPK
Play Store alternative to download free apps.

LuckyPatcher
A tool to add extra android app and game features.