Got no time to go out and meet people? Have you considered dating apps? Tinder is one of the most popular apps of its type, and the good news is.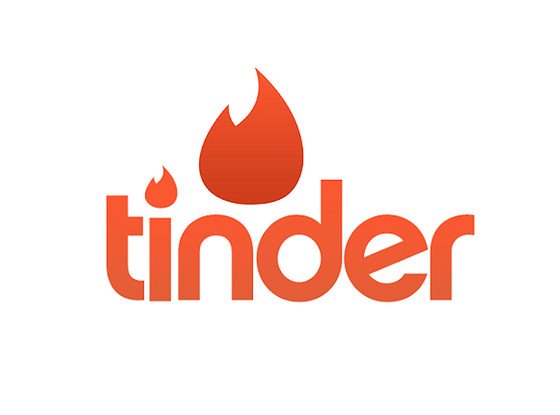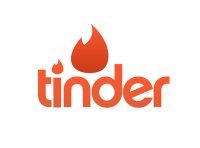 You can try it free
But beware
The free version is limited, and if you want more out of it, you will need to pay for a subscription. There's a choice of two – Premium with prices starting at $9.99 and Gold, starting at $14.99 per month.
Interested?
Let's dive in
App Features:
It is by far one of the most popular and the easiest of all the dating apps to use. And more than 30 billion matches to date speaks for itself. Setting up a profile is simple to do, and choosing people to meet is a simple case of swiping left or right to like or dislike profiles. Get a match, get introduced, and then its all down to you.
What do you get?
With the free version of Tinder, you get:
An easy app to use
Left and right swipes
Easy matches – if someone likes your profile and you like yours, that's a match
Get to know your matches with online chat
Arrange a meeting and get to know each other better
Not enough?
Try Tinder Premium:
No limit on likes
Use Passport and chat with singles all over the world
Rewind feature – swiped left by mistake? Give them another chance
One free boost every month to put your profile at the top for 30 minutes
More Super Likes
Still, want more?
Then go for Gold:
Five daily Super Likes
More profile controls
Save time looking for the right match with the Likes You feature
It really doesn't get any better
How to Download Tinder:
This really is so simple. Tinder is an official app so head to the Play Store and find it or click on the link below; tap Download when the app page opens and start meeting the people you want to meet:
Easy as that
Don't miss out
If you are looking to meet new people and simply don't have the time to get out there, Tinder is the next best thing. Even the free version offers loads of cool features, making it easier to meet new people, and that includes new friends.
Do let us know how you get on using Tinder, and follow us on Facebook for more Android app recommendations.
*Found a Broken Link? Report it below.