ShowBox HD has gone. Once a very popular streaming service, it is now illegal to use, which has upset a lot of people. Luckily there are plenty of movie streaming apps to choose from, and all of them offer something different.

Interested?
Top Three ShowBox HD Alternatives:
There are tons of alternatives, and choosing the best ones is hard work, so we did it for you. We think these three alternatives offer the best value.
Ready?
Let's go: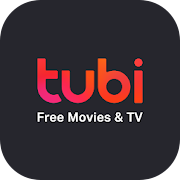 One of the latest streaming app releases, Tubi TV is fast catching up in popularity. This is down to the large and diverse range of movies and TV shows it offers, covering a number of popular genres. Every taste is catered to, and Tubi TV is free to use. However, you do need to sign up for an account – this is free and easy to do – and you will need to be connected to the internet as you can't watch offline.
Wait, there's more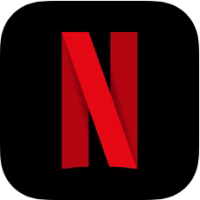 Netflix is one of the best names in streaming, offering a huge range of movies and TV series. You can watch your old favorites or stream the latest movies and series, and you can even download some to watch offline. However, you are required to have a subscription to watch Netflix, and the content does vary from region to region. Regular updates add new content all the time, and you get personalized recommendations – the more you watch, the better they get.
We're not done yet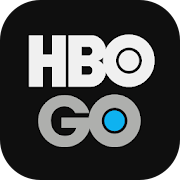 Another subscription service, HBO GO, offers content from all HBO channel streams, including documentaries, movies, cartoons, news, TV series, and much more. If Game of Thrones or the Handmaids Tale interests you, you can find them here, or you can watch some old classics or external distributor content. There is plenty to choose from along with HD viewing, but the content will vary depending on your region.
Your turn
Three alternatives – one completely free and the other two requiring subscriptions. These days, subscription services seem to be the way to go. They are legal to use, and you will never run out of stuff to watch as they are constantly updated. And they do offer great value for money.
Try them
Try all three of these – you will get a free trial on the subscription services – and tell us what you opt for. Follow us on Facebook for more recommendations.
*Found a Broken Link? Report it below.