Looking for a cool way to pass some time? Want an addictive and challenging game to play? Then take a look at Geometry Dash, an incredibly fun, action-packed game that will keep you entertained for hours.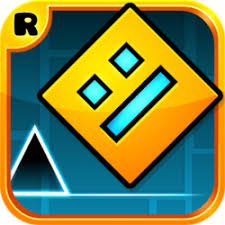 But there's a problem
It's not free
Geometry Dash is $1.99, plus there are some in-app purchases designed to give you an edge in the game.
Interested?
What is Geometry Dash?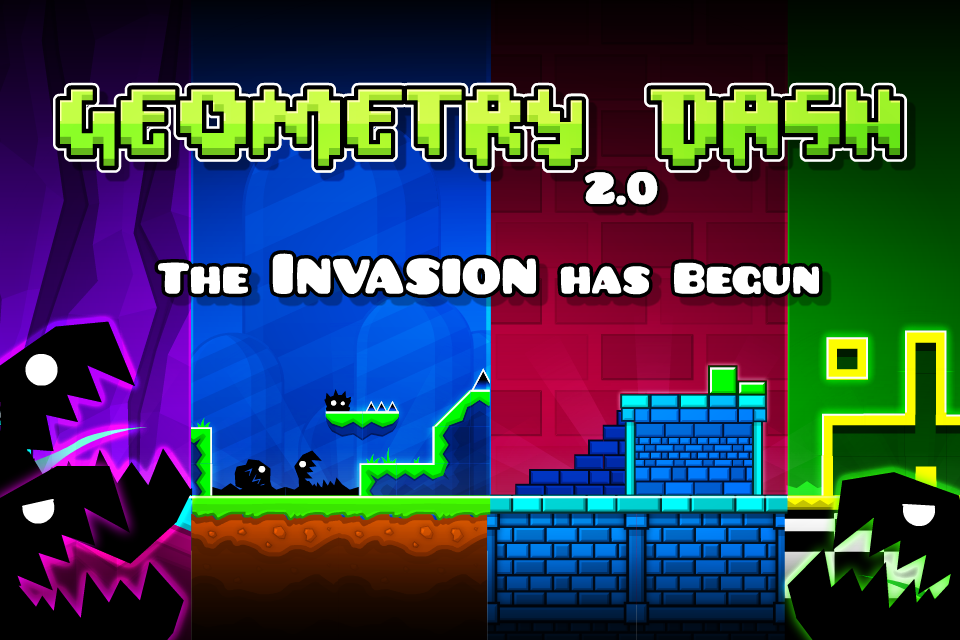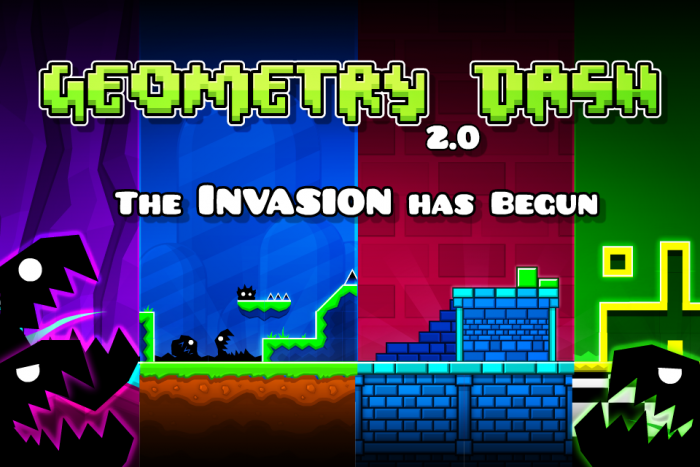 Geometry Dash is one of the most entertaining games that require a great deal of skill but no strategy. The goal is simple – get to the end of each level, flipping, jumping, and flying past obstacles and challenging tunnels. Master a level and move on; the further you get, the harder each level becomes, and it is so addictive you will not put it down.
What does it offer?
Game Features:
Hundreds of demanding levels
Not challenged enough? Build your own levels and share them
Practice Mode
Fast, action-packed gameplay
Highly addictive
Simple one-touch controls
Unique soundtracks on every level
Customize your character with icons and colors
Lots more features
Cool, or what!
How to Download Geometry Dash:
Geometry Dash can be found in the Android app store because it is an official app. Simply open the store, search for Geometry Dash, and download it once payment is made. You can also go straight to the app page in-store by tapping the link below and tapping on Download:
It's that simple.
Geometry Dash is one of the most addictive games available right now, and the fact that it isn't free shouldn't put you off – $1.99 isn't a lot to pay for this much fun. Those in-app purchases? Not a problem unless others share your device, in which case, you can simply set a Pin or Password on all in-app purchases.
Open the Google Play Store on your device
Next, Open Android Settings and tap User Controls
Find and tap the option to set a Pin or Password and input the one you want to use
Now go back into User Controls and enable the option to Use Pin/Password for In-App Purchases
Provided you don't tell anyone what it is; no unauthorized purchases can be made.
Your turn
Download Geometry Dash onto your Android device today and immerse yourself in a great game. Get more Android tips and tricks by following us on Facebook.
*Found a Broken Link? Report it below.