Are you missing BobbyMovie? Once a popular way to stream movies on the Android platform, the app has now disappeared, and millions of people are now desperately scrabbling for another way to watch movies and shows on their mobile devices. We found just what you might be looking for.
Interested?
Read on
Top Three BobbyMovie Alternatives:
To be fair, when you search the store for streaming apps, you get tons of them. The trouble is, most of them aren't really that good, so we thought we'd do a bit of searching, and we think these three are the best of the bunch.
Let's delve in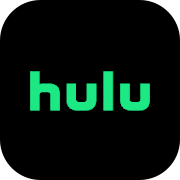 A popular name in streaming services, Hulu provides free access to plenty of movies, TV shows, TV series, and loads more content. It is updated on a regular basis and is supported on every major platform. It provides support for Chromecast, and it is a web-based app. However, access to whatever you want to watch is via a single tap.
We're not done yet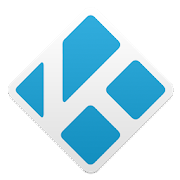 Another very well known name, Kodi is a free app that offers you a one-stop storage place for all your own media. Got a load of movies on an external drive? Store them in Kodi and watch whenever you want. Where Kodi crosses into a grey area of legality is with the addons. These provide access to tons of movies, shows, documentaries, sports music, pretty much anything you can think of, and there are hundreds to choose from. However, they do tend to disappear quite quickly, so be prepared to install new ones regularly. It is completely free to use, though, as are the addons.
And last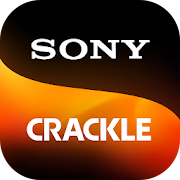 A free streaming service, Crackle does have ads in it, and you might find that some content doesn't hang around for long. However, there is so much on offer in the app that you will never be lost for something to watch. You can see all the latest TV shows, movies, series and more as well as plenty of silent films, Crime Noir, cartoons, classics and more. It is completely free to use and is updated regularly.
How cool are they!
Three great BobbyMovie alternatives, all offering a different kind of streaming service and all free to use. Try them all out; you have nothing to lose, and if one doesn't suit you, delete it and move on to the next one.
Don't forget to follow us on Facebook for more news and tips.
*Found a Broken Link? Report it below.