ACMarket is one of the most popular Android app installers, released to provide an alternative to Rooting for all Android mobile devices. When the ACMarket app is installed, you can download as many apps and games as you want that you can't get from any other official source.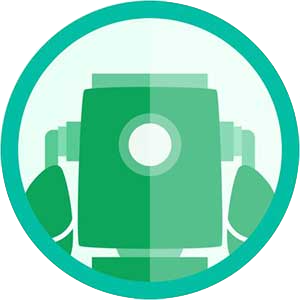 Rather than just being an APK installer, ACMarket Store is more like an unofficial version of the PlayStore. Inside, you will find thousands of Android apps, some are 3rd-party apps and tweaks which add additional features to Android, and many that simply can't be downloaded from the official store. Check out the ACMarket ( Infographic ) below.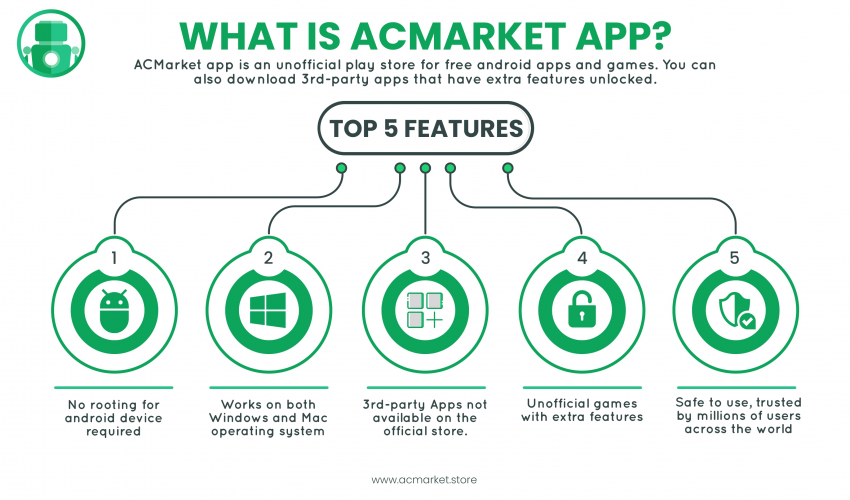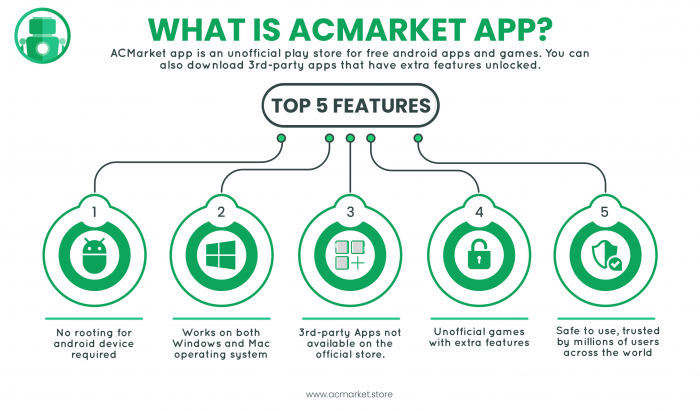 For those who might be concerned, ACMarket is very safe to use; it has been thoroughly tested and declared secure and stable, although you should still protect your device with a decent anti-virus solution. AC Market has plenty of useful features to tempt just about any user and, before we tell you how to get it on your device, we'll look at the best of them.
ACMarket Features:
AC Market is one of the more comprehensive installers, and here's what you will find. All features explained below.
It is free to download
All the content is completely free
Works on PC and Mac OSX too
No need for rooting your Android device
Lots of apps and games with new features and mods.
Several themes included for you to customize your phone.
Easy to use
Important Links: